Changing the Way Publishers Create Audiobooks
ONE is a full-service, audiobook partner for savvy, forward-thinking book publishers who want to capture as much royalty as possible while maintaining top-notch quality audio productions without adding specialized staff and the headaches associated with an internal audiobook program. We set ourselves apart (1 Peter 2:9-10) by living out the work we do on a daily basis.
6848 Embarcadero Lane
Carlsbad, CA

" Our team has 50 years of collective audiobook industry experience. We are passionate about creating content that matters, that changes lives and survives the test of time. "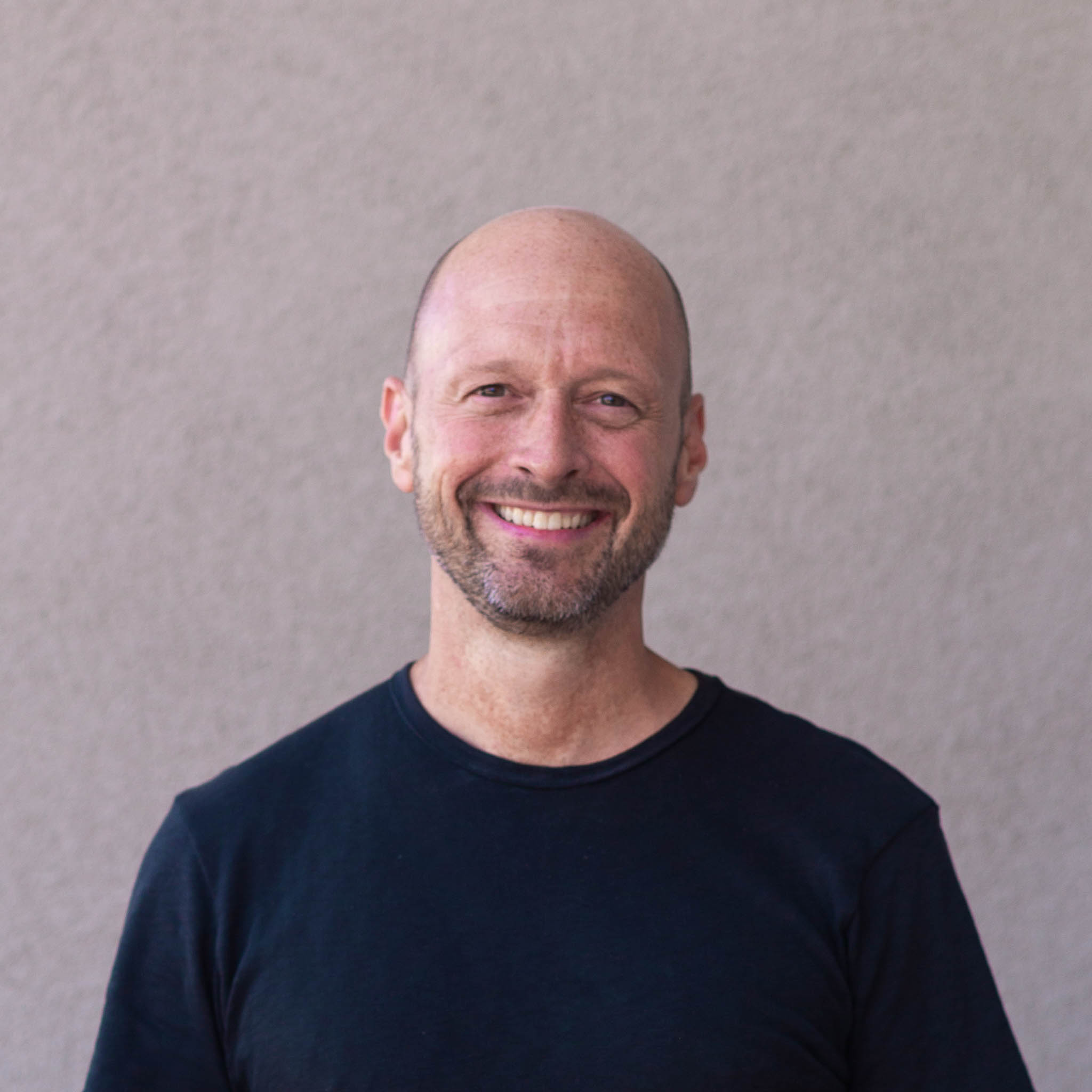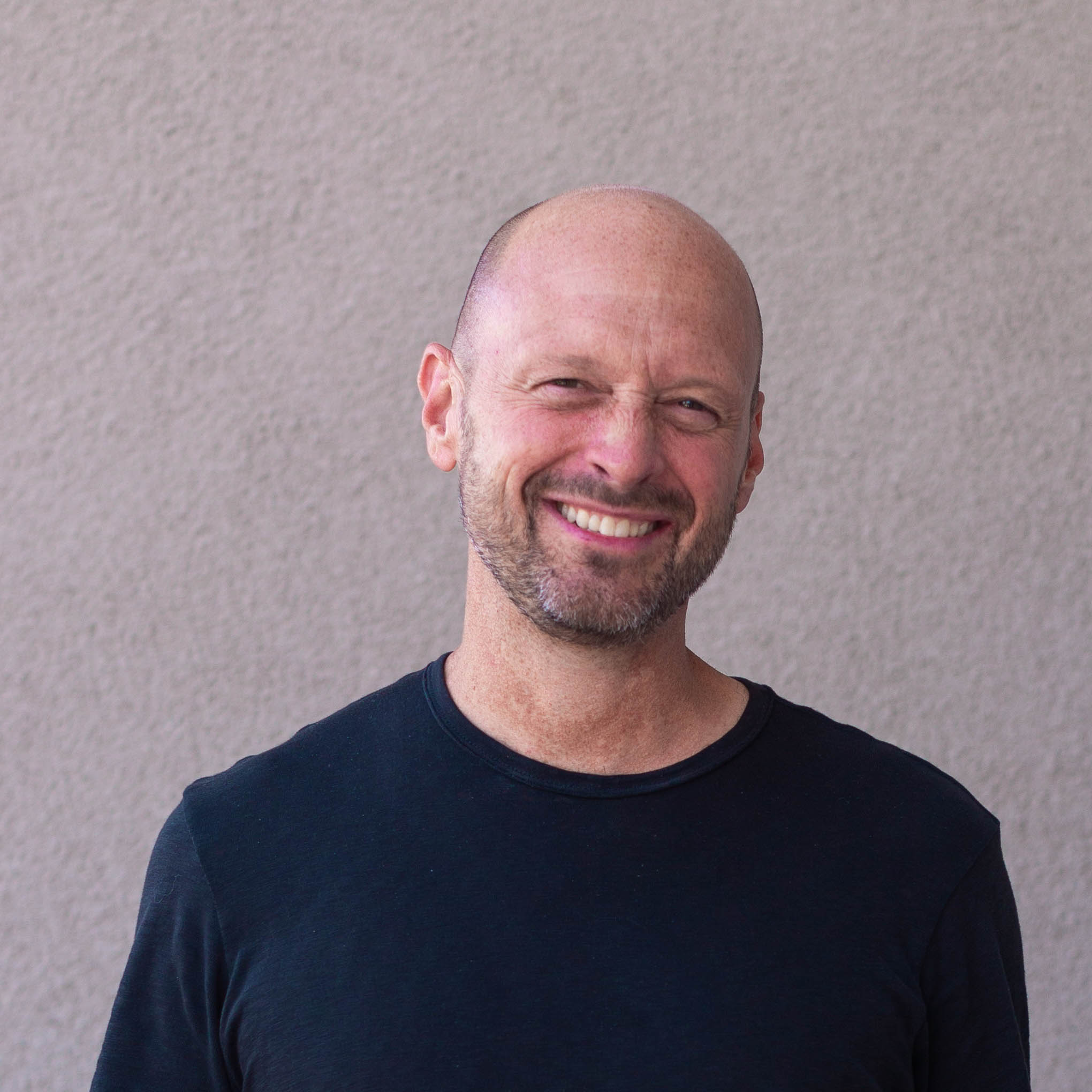 CV
Cory Verner
President & CEO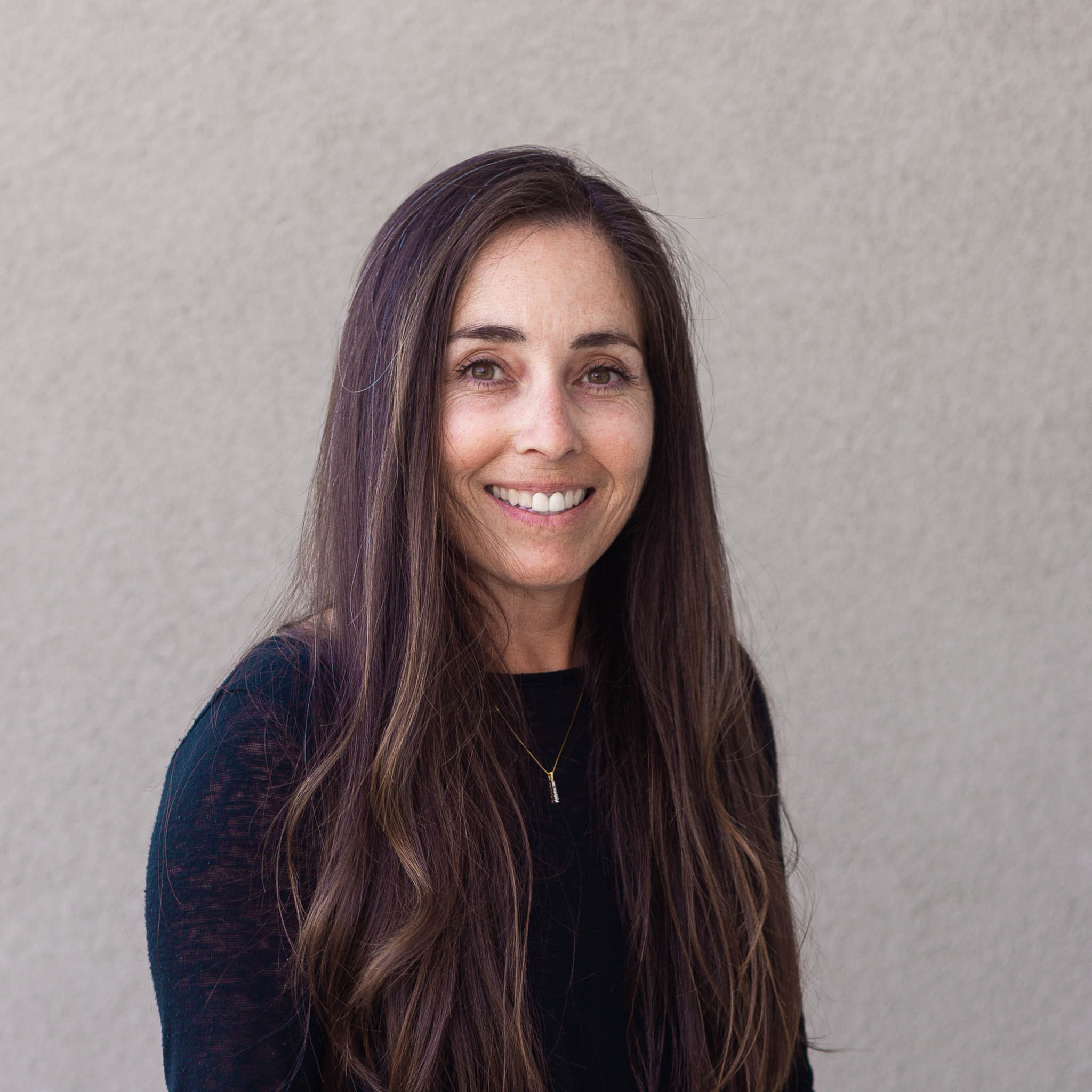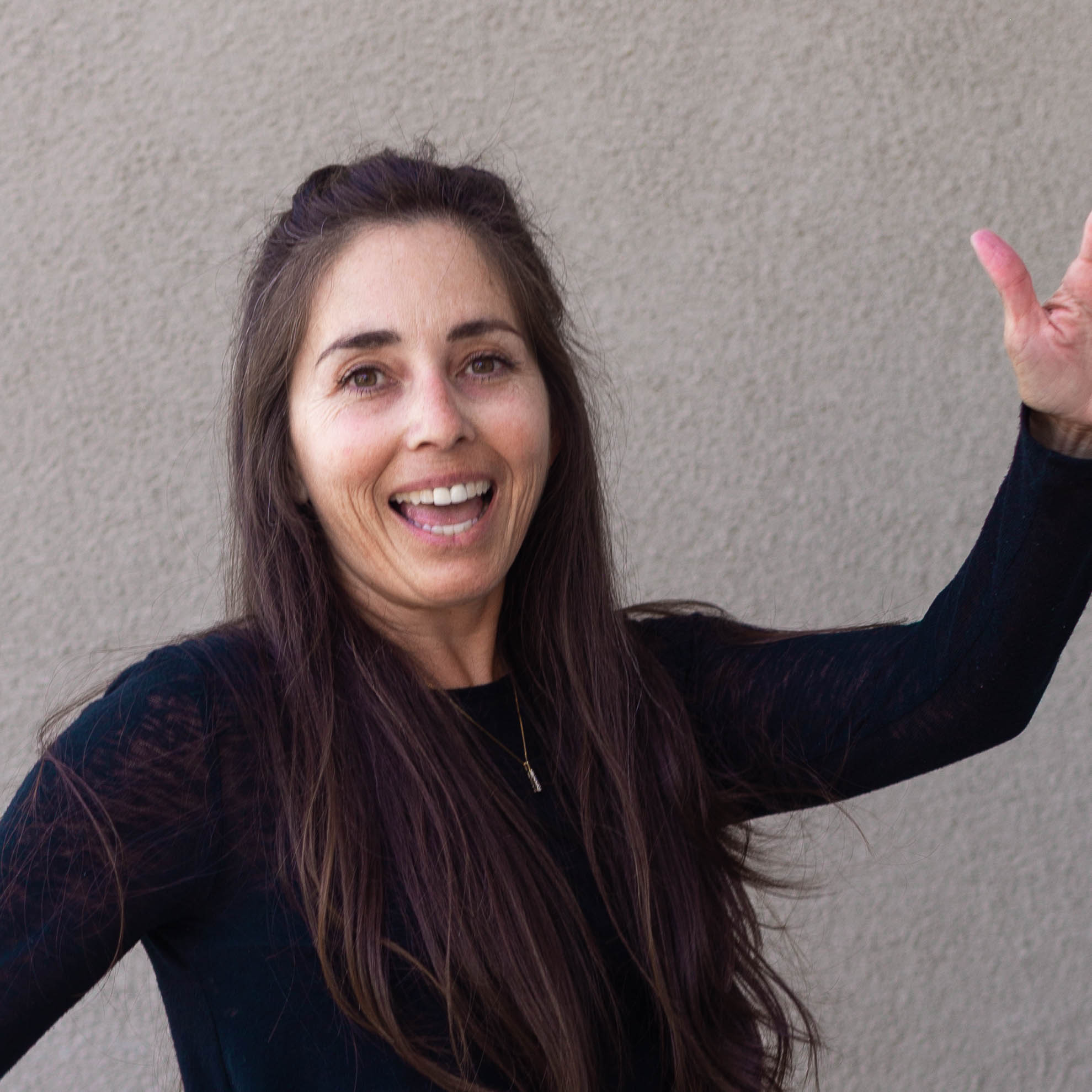 EV
Elle Verner
All The Things. Cofounder & ONE Studio Manager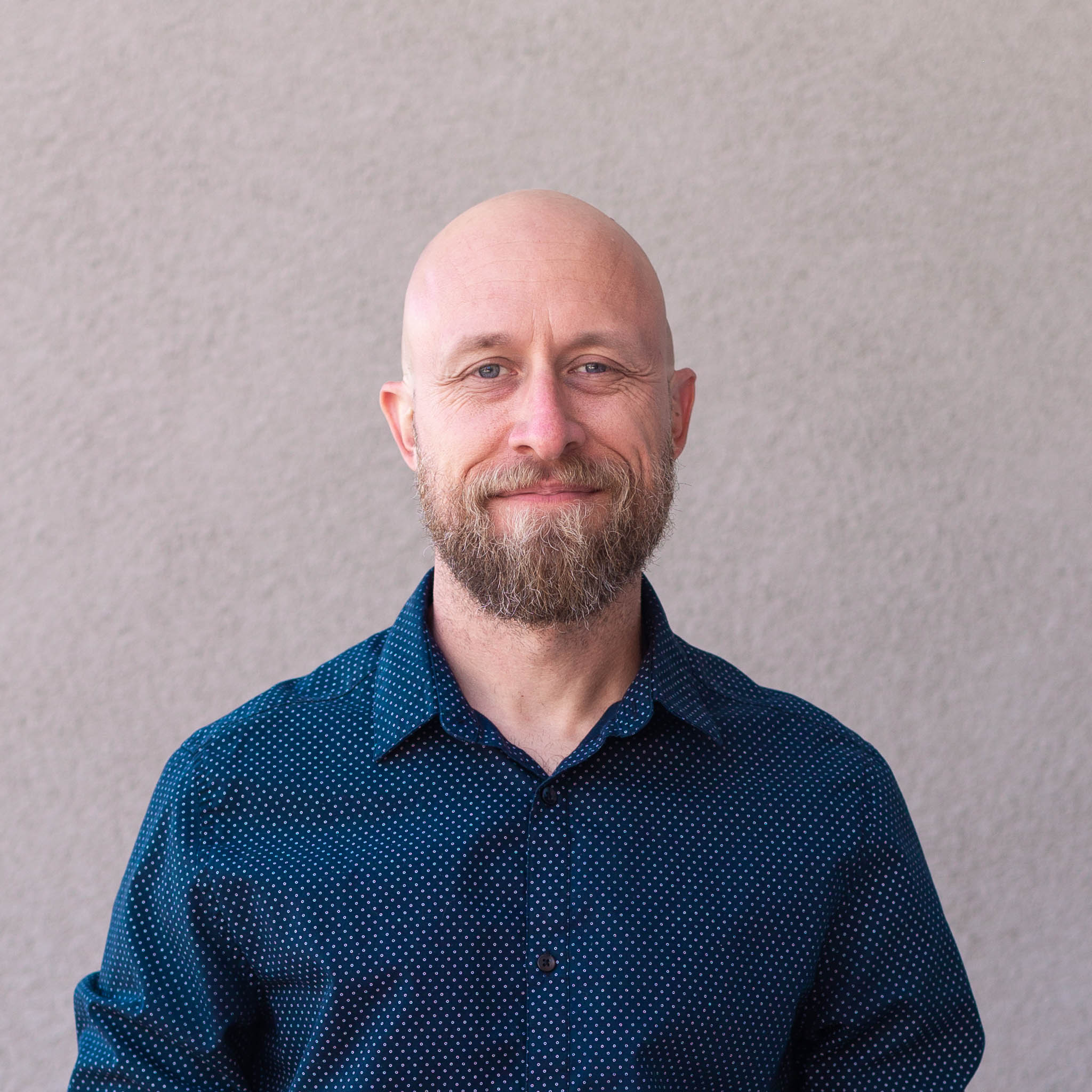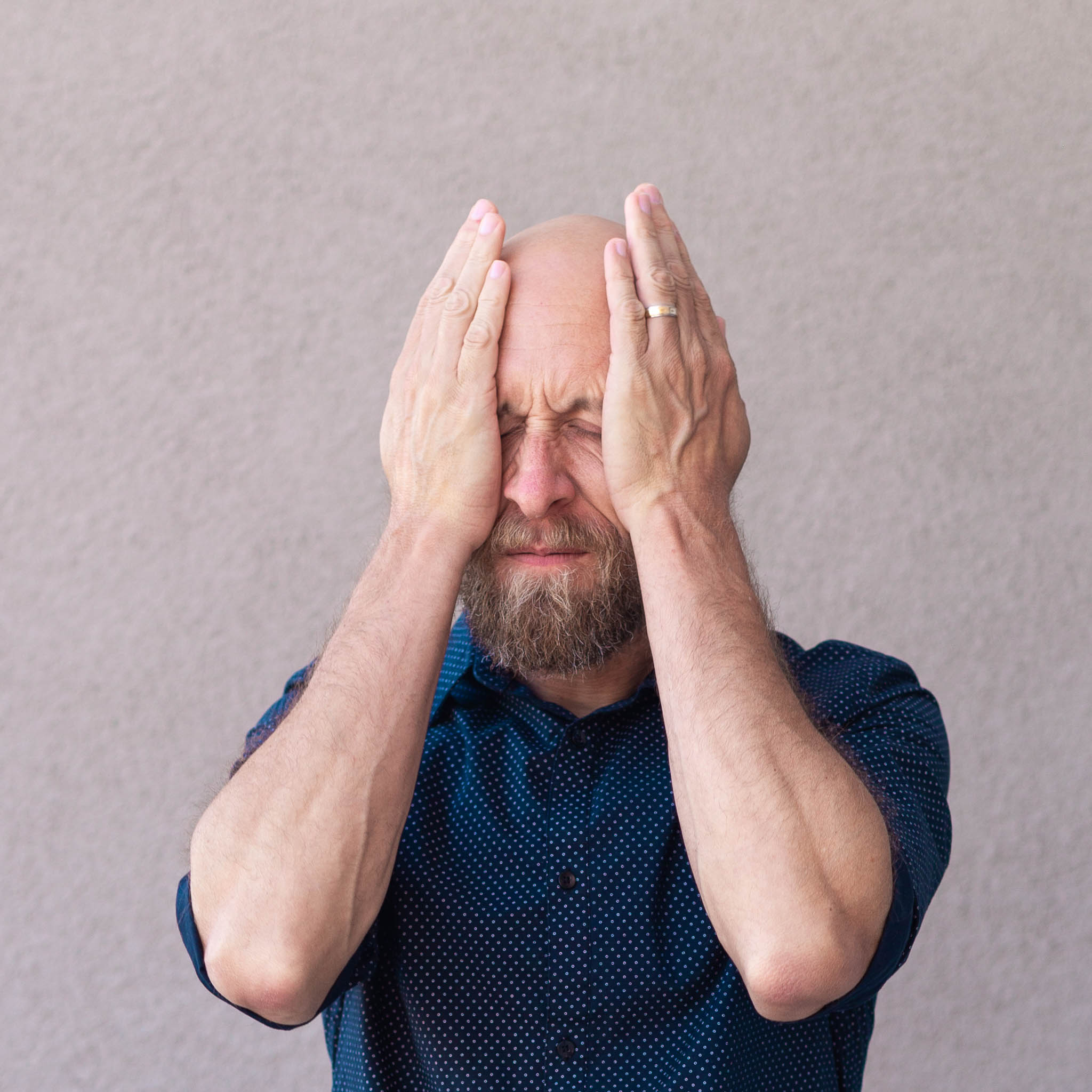 JP
Jeremy Park
Director of Production & Operations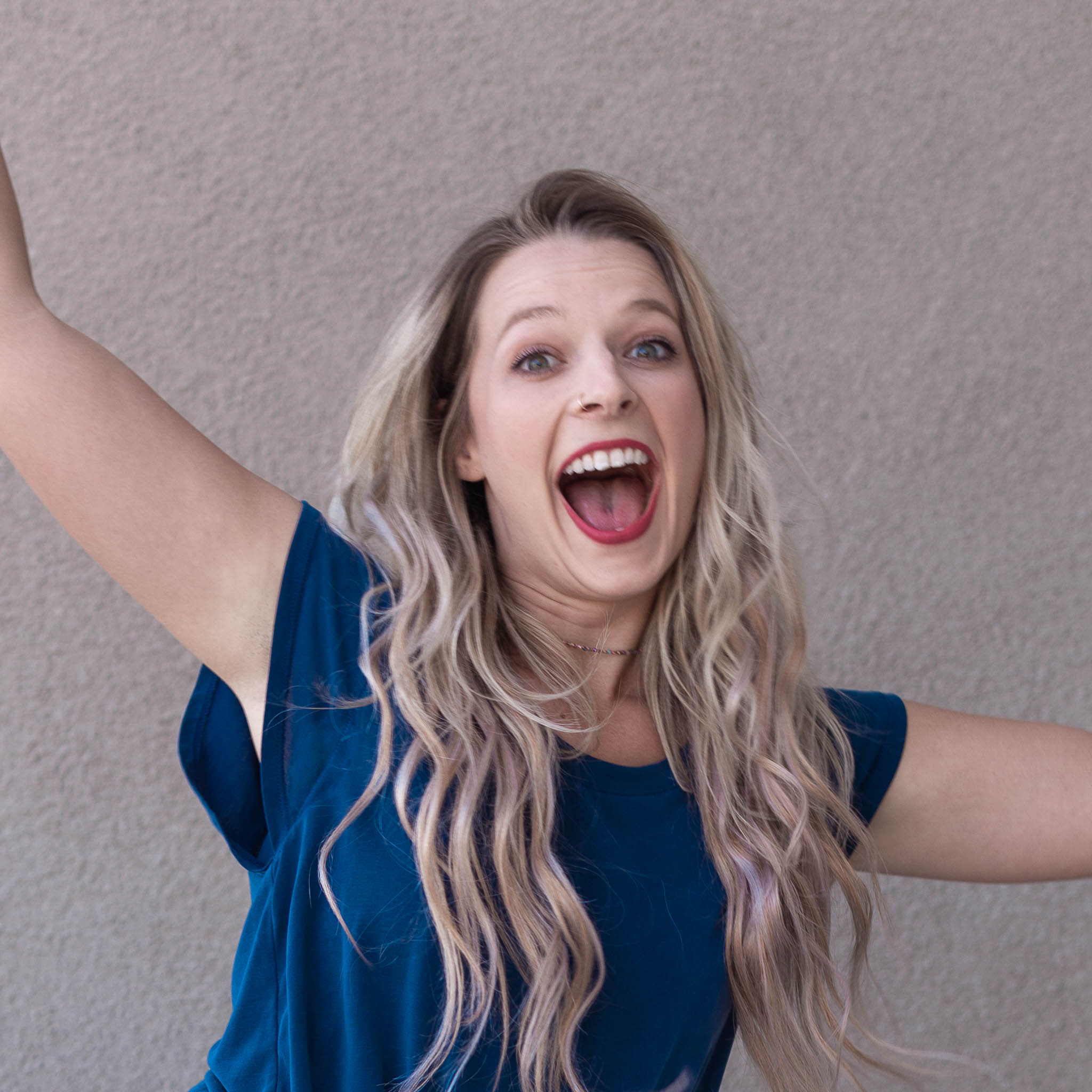 SA
Sarah Adams
Production Manager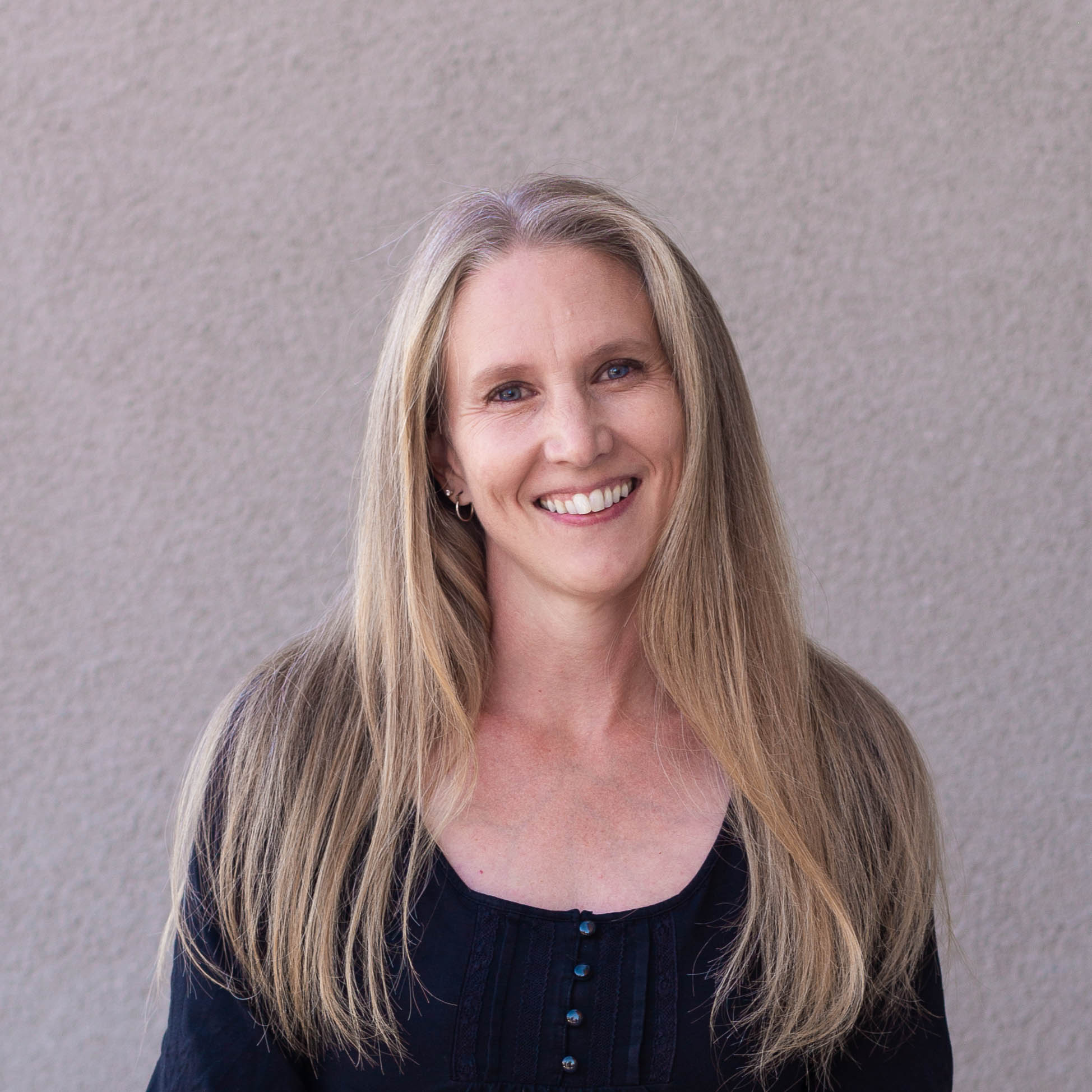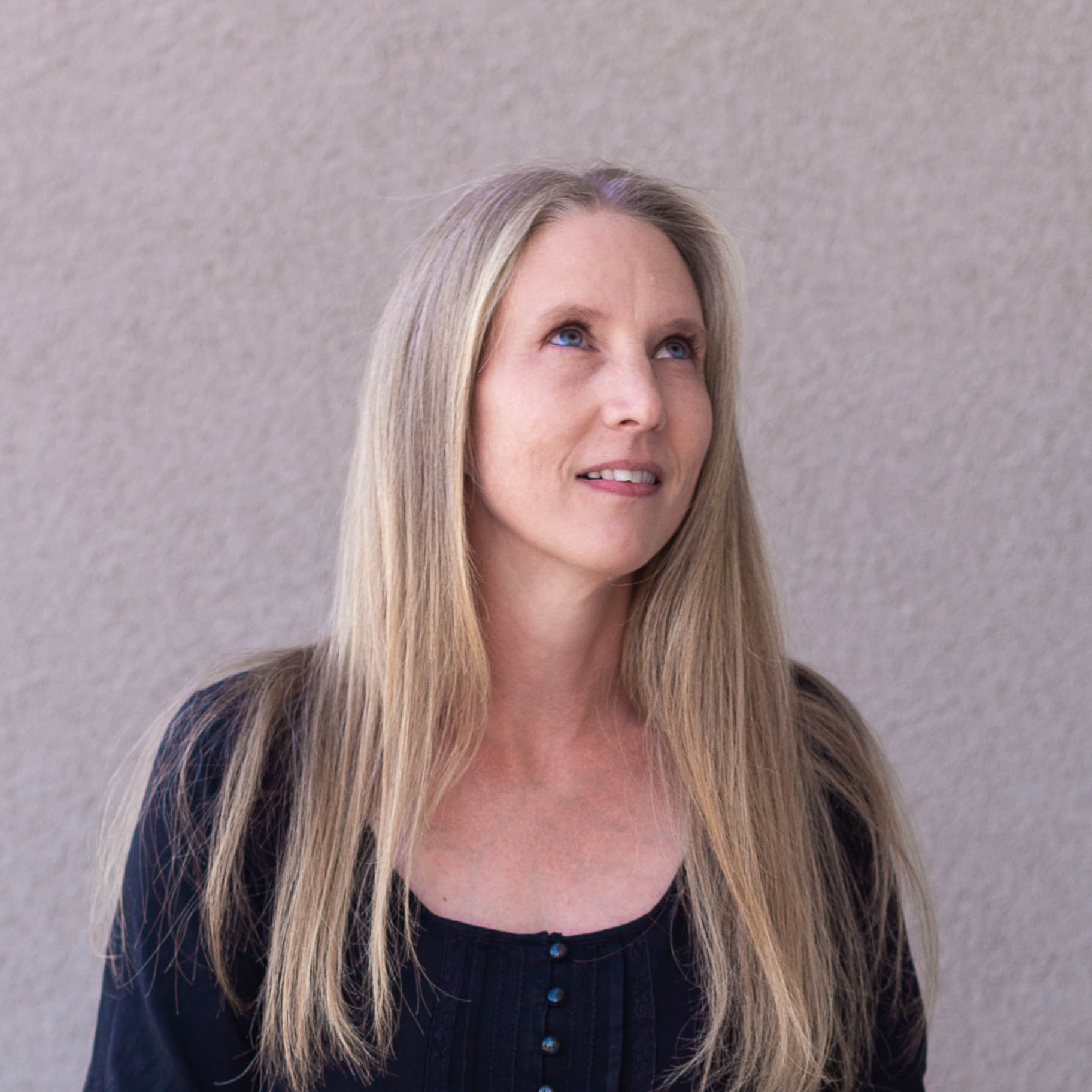 SP
Sara Park
Editor & Production Advisor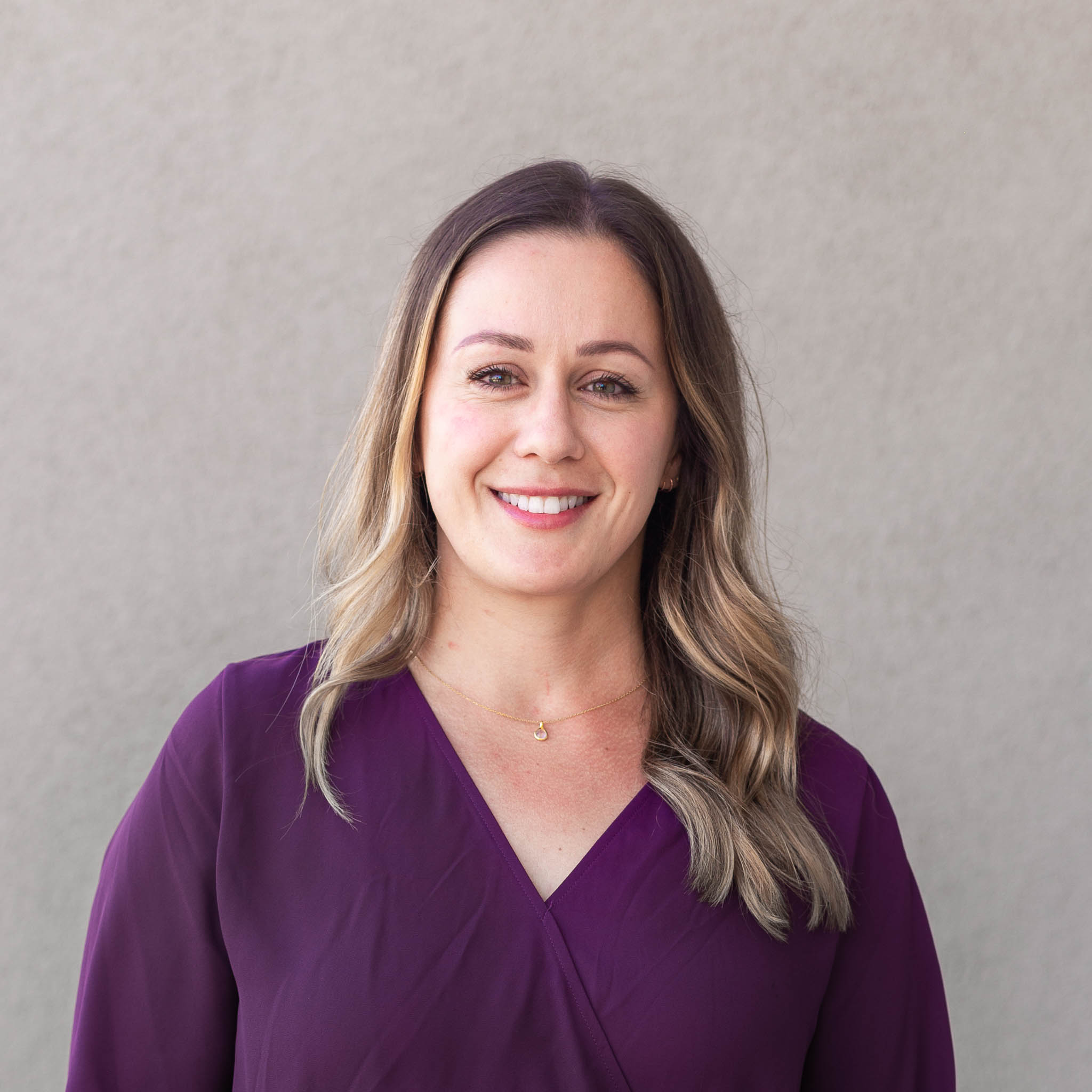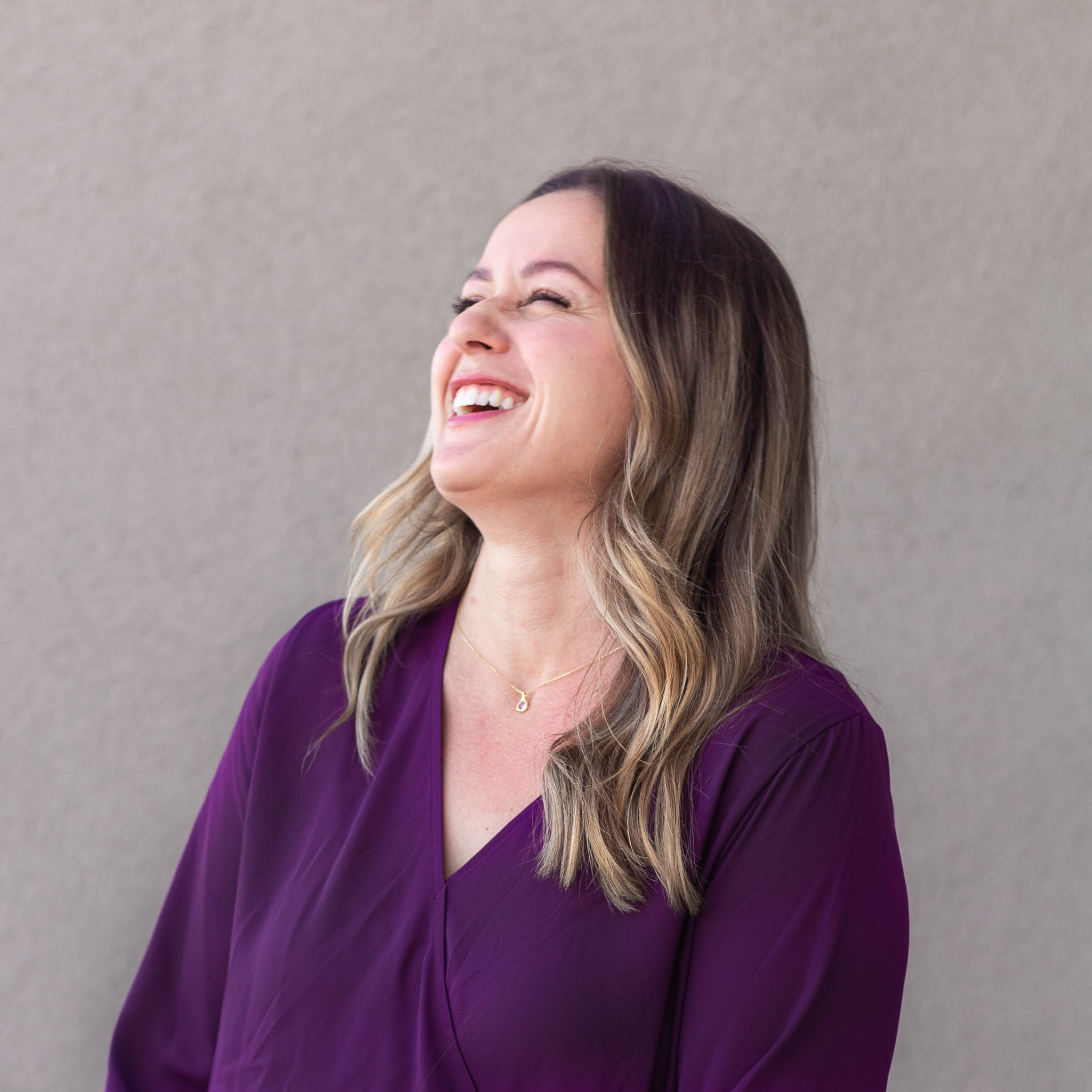 KE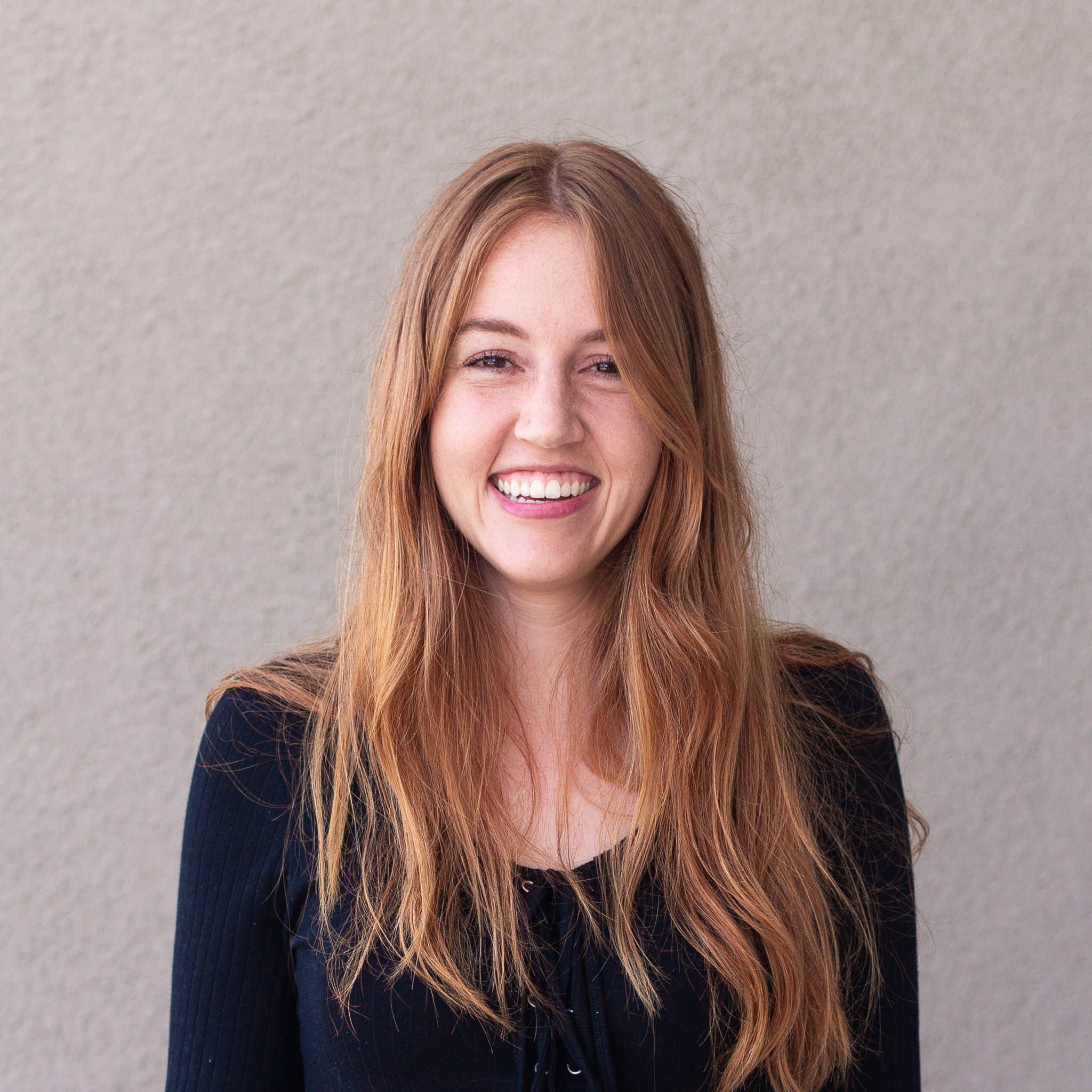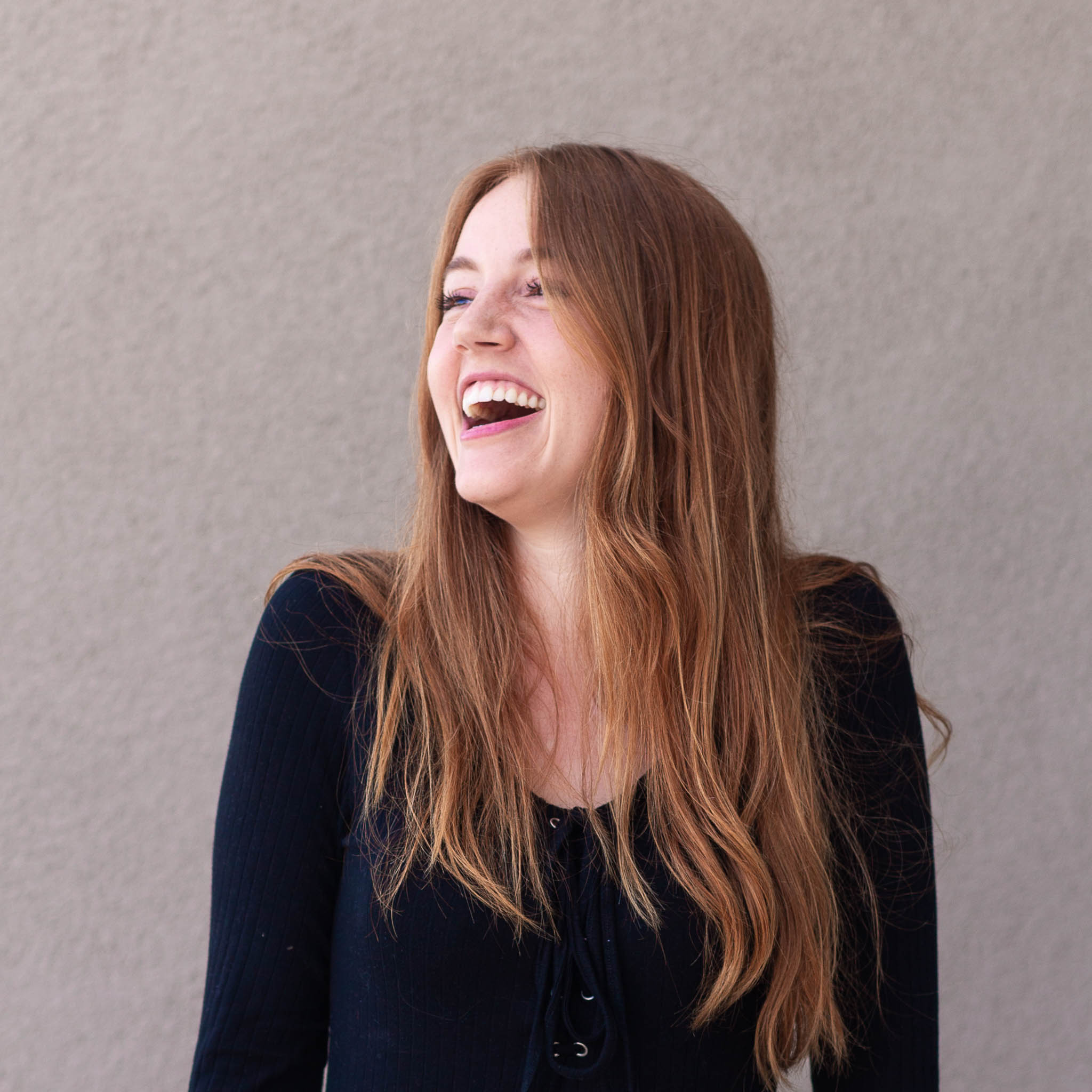 BL
Brittany Lum
Distribution Manager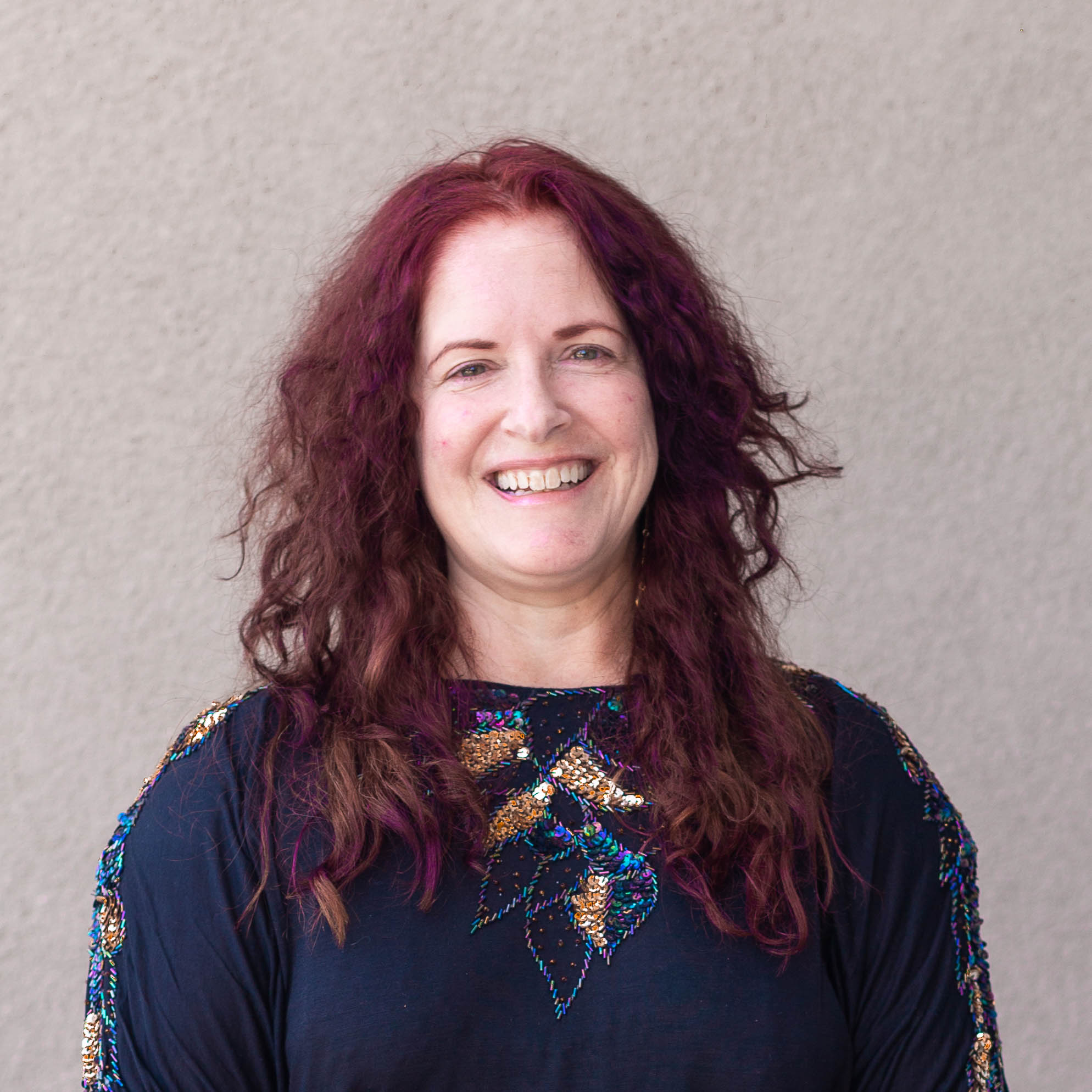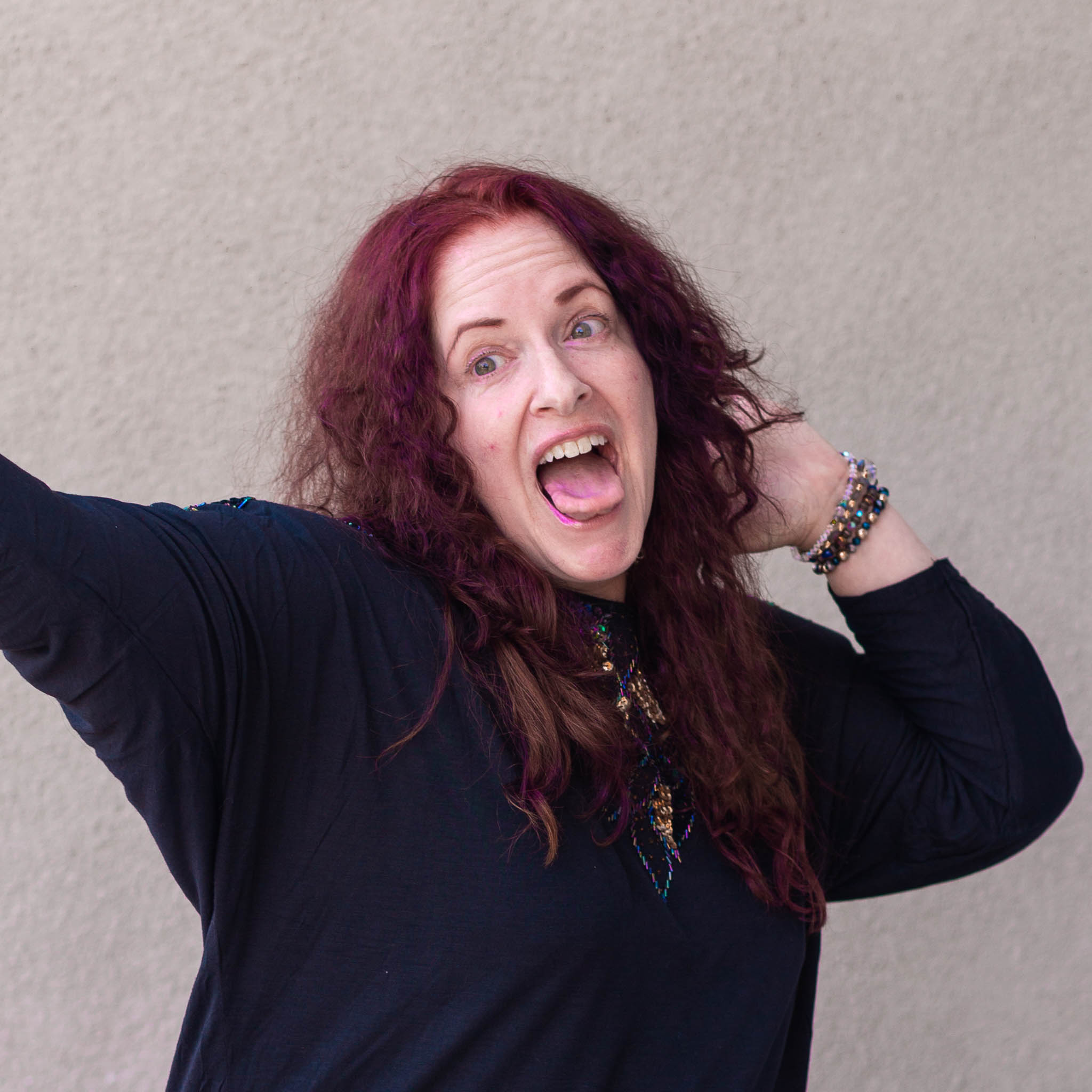 NB
Nina Bruno
Editorial Coordinator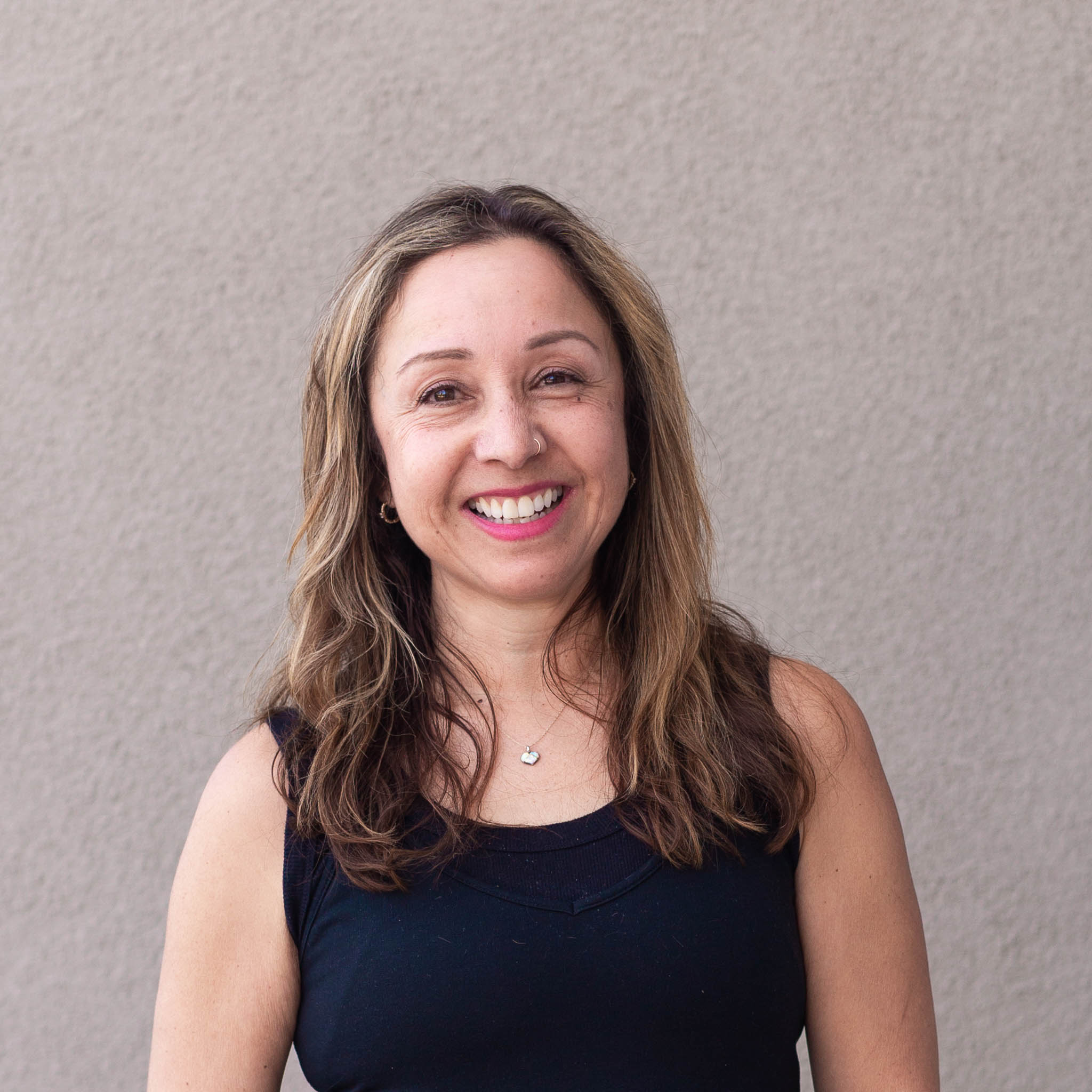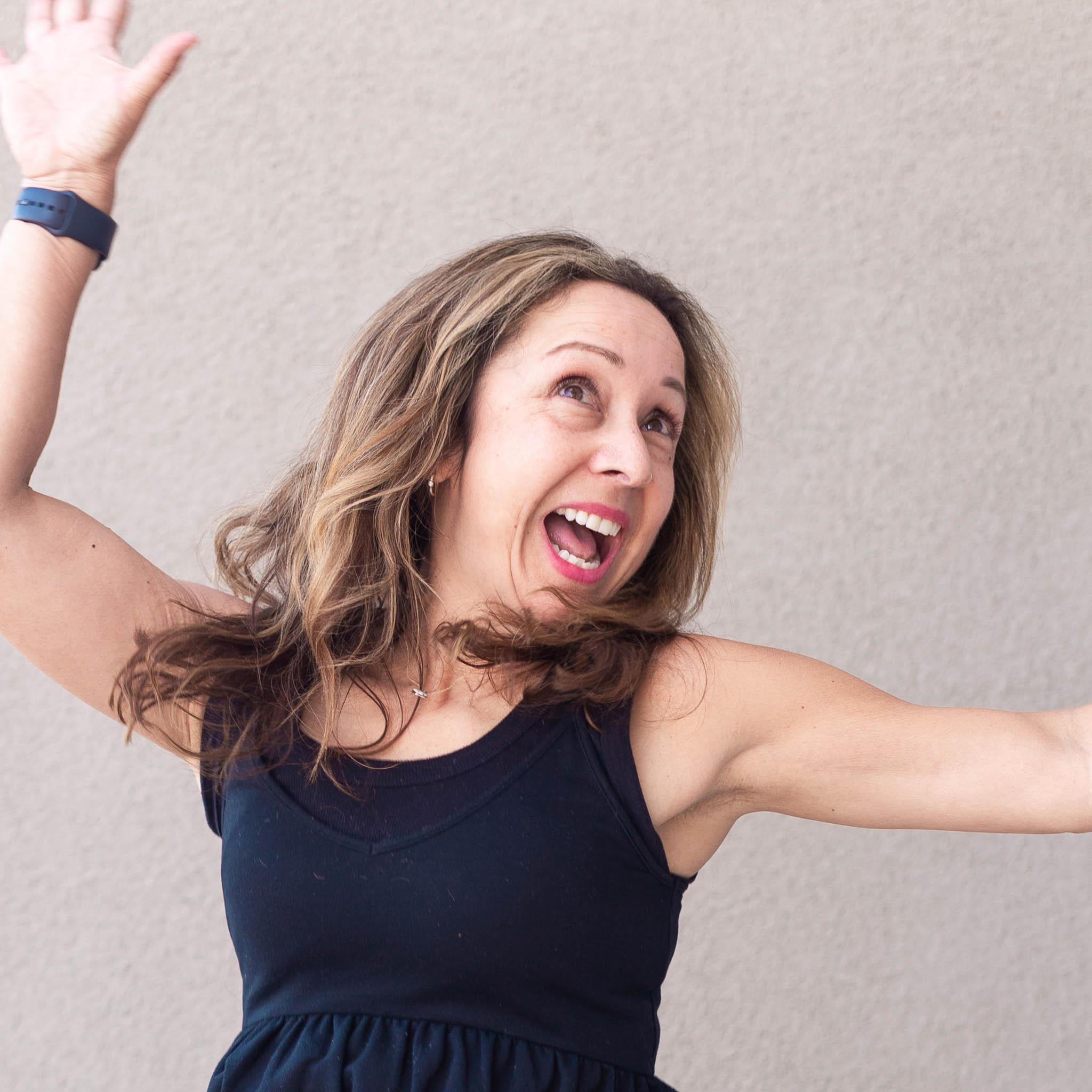 DA
Donni Arena
Audiobook Director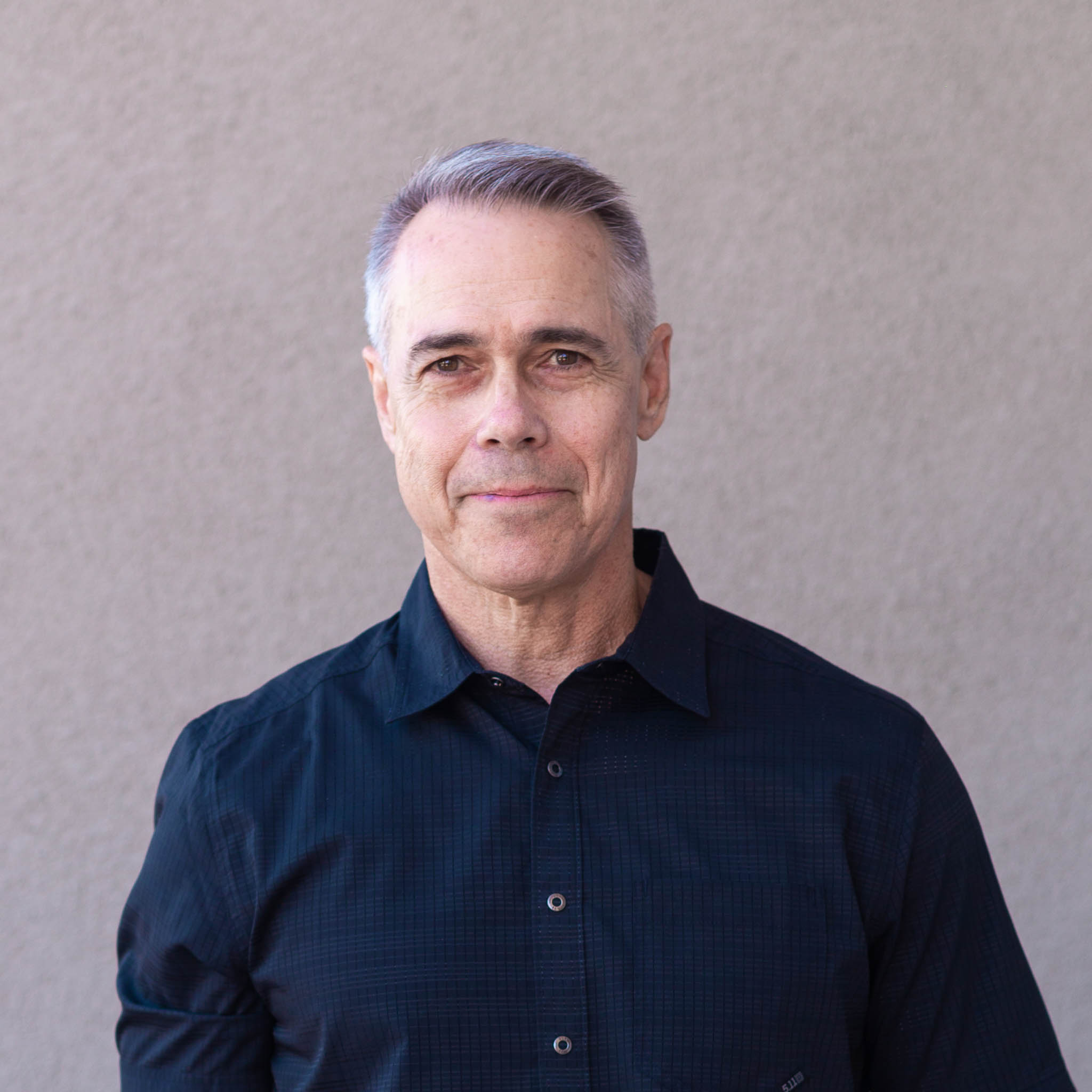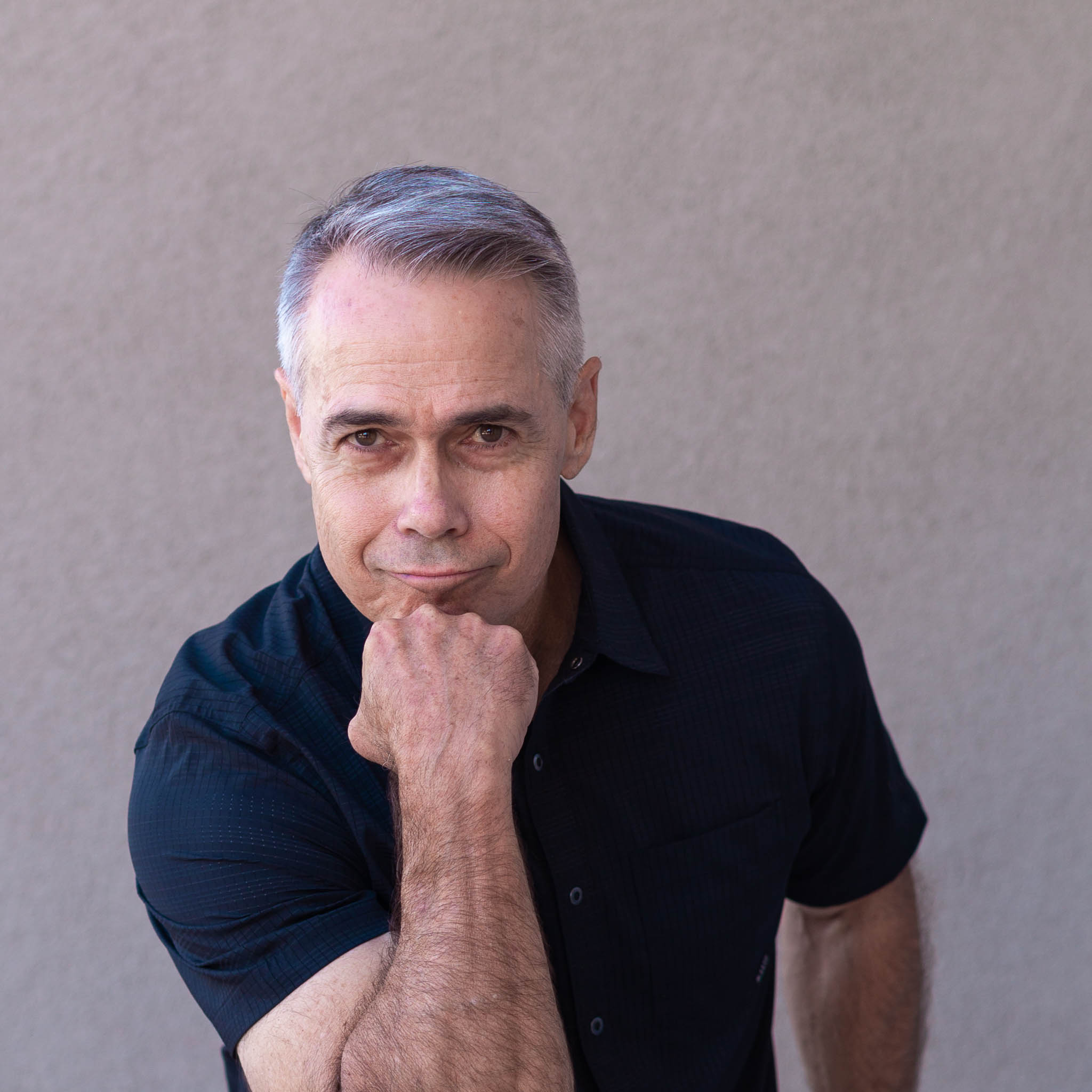 DA
Dominick Arena
Quality Control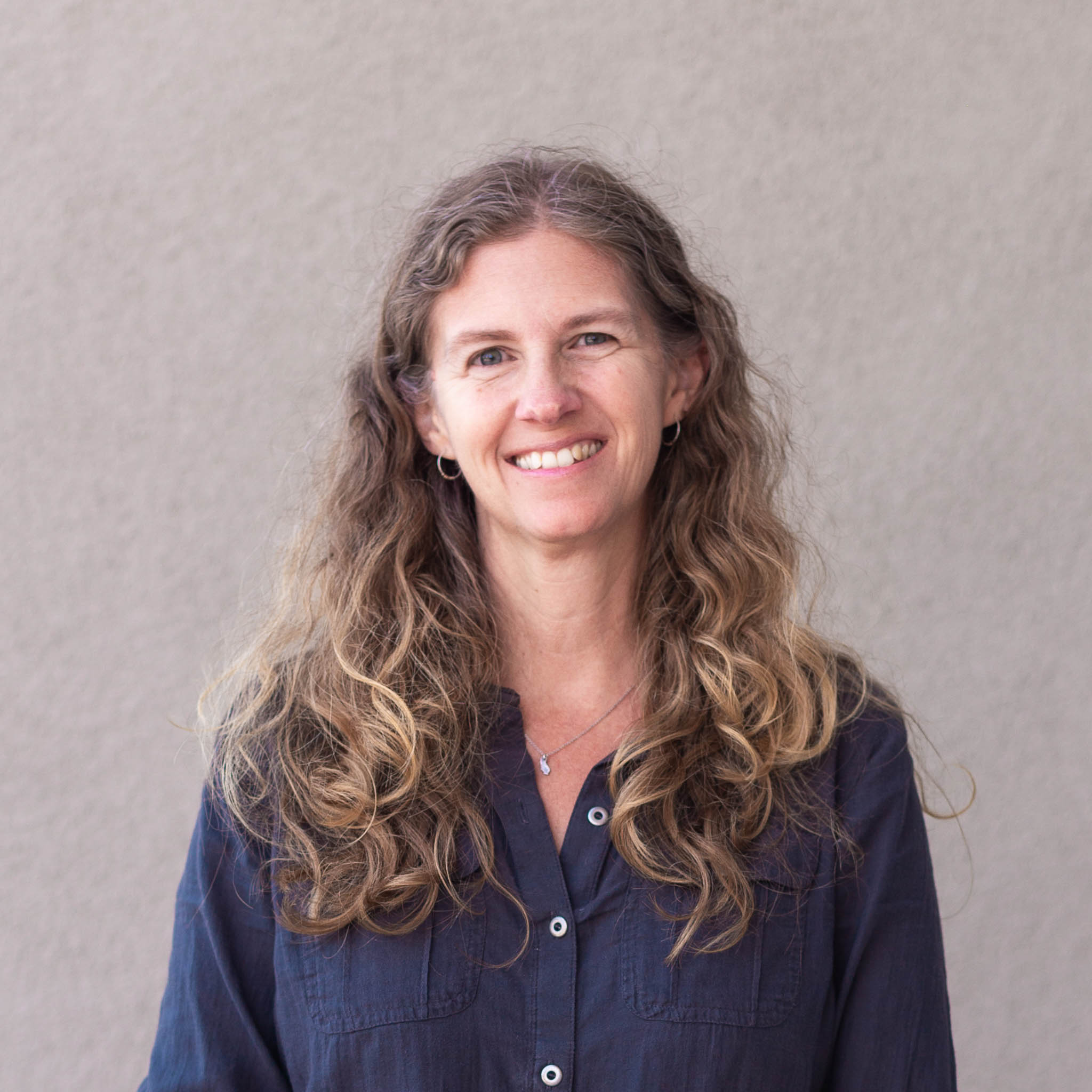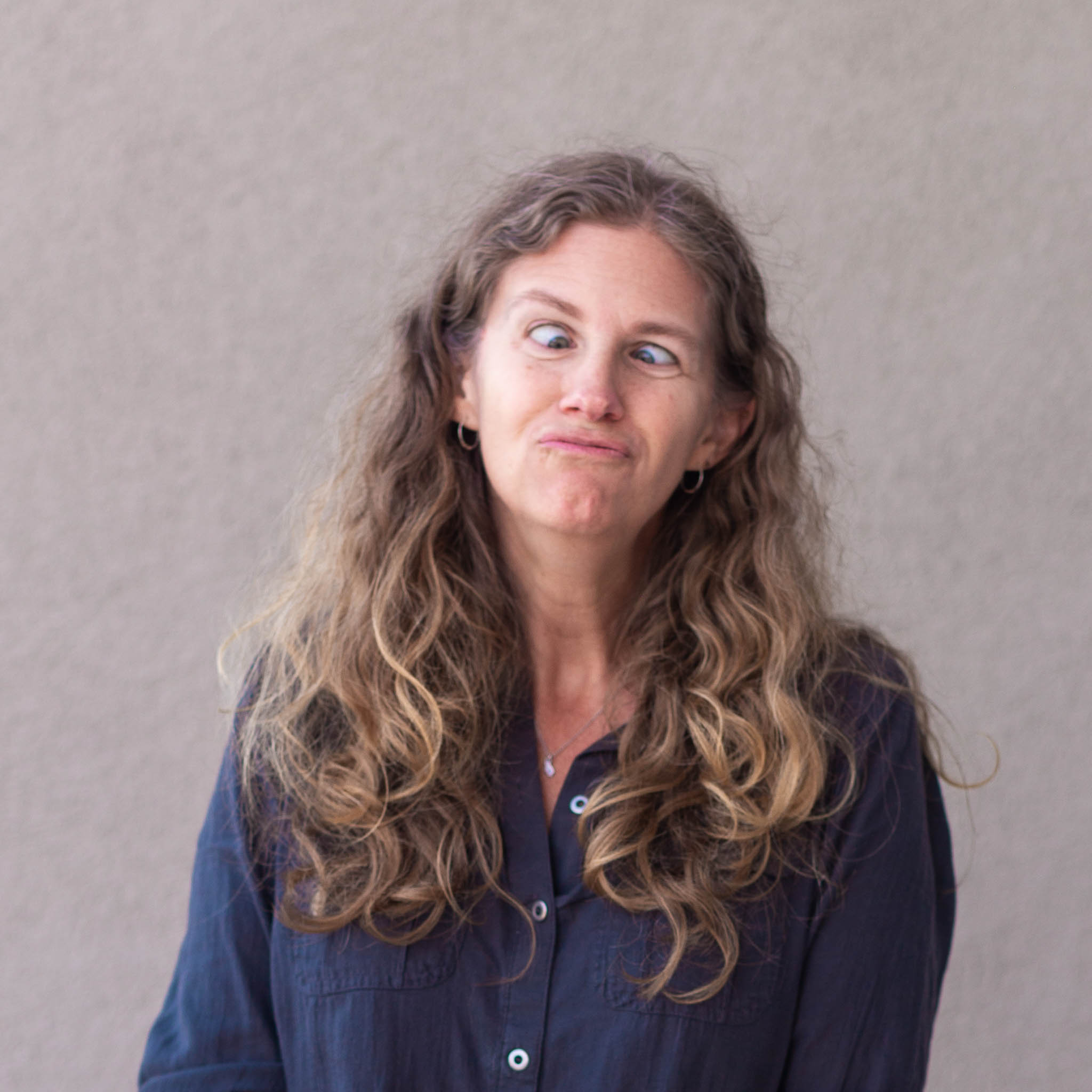 JZ
Jeanette Zimmerman
Quality Control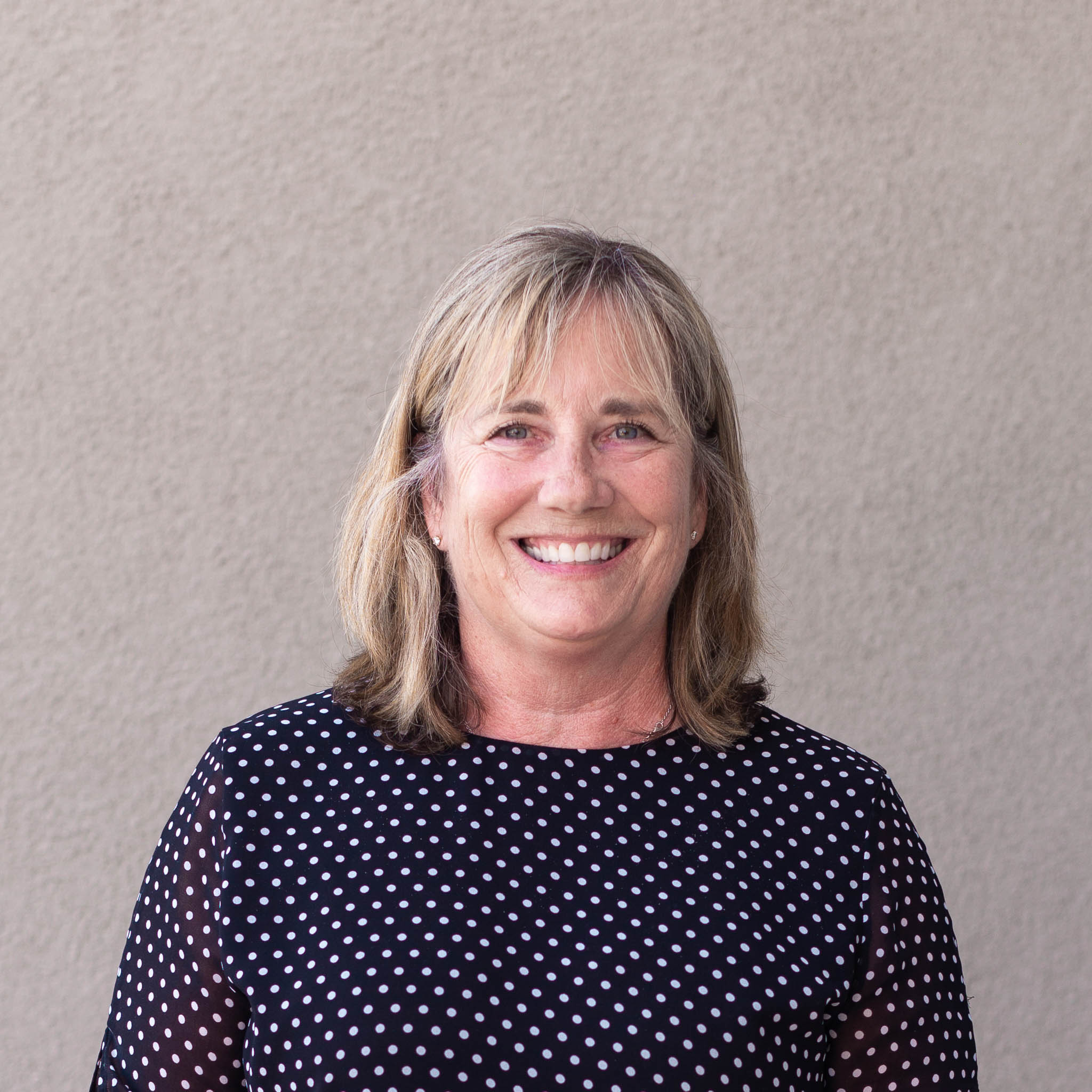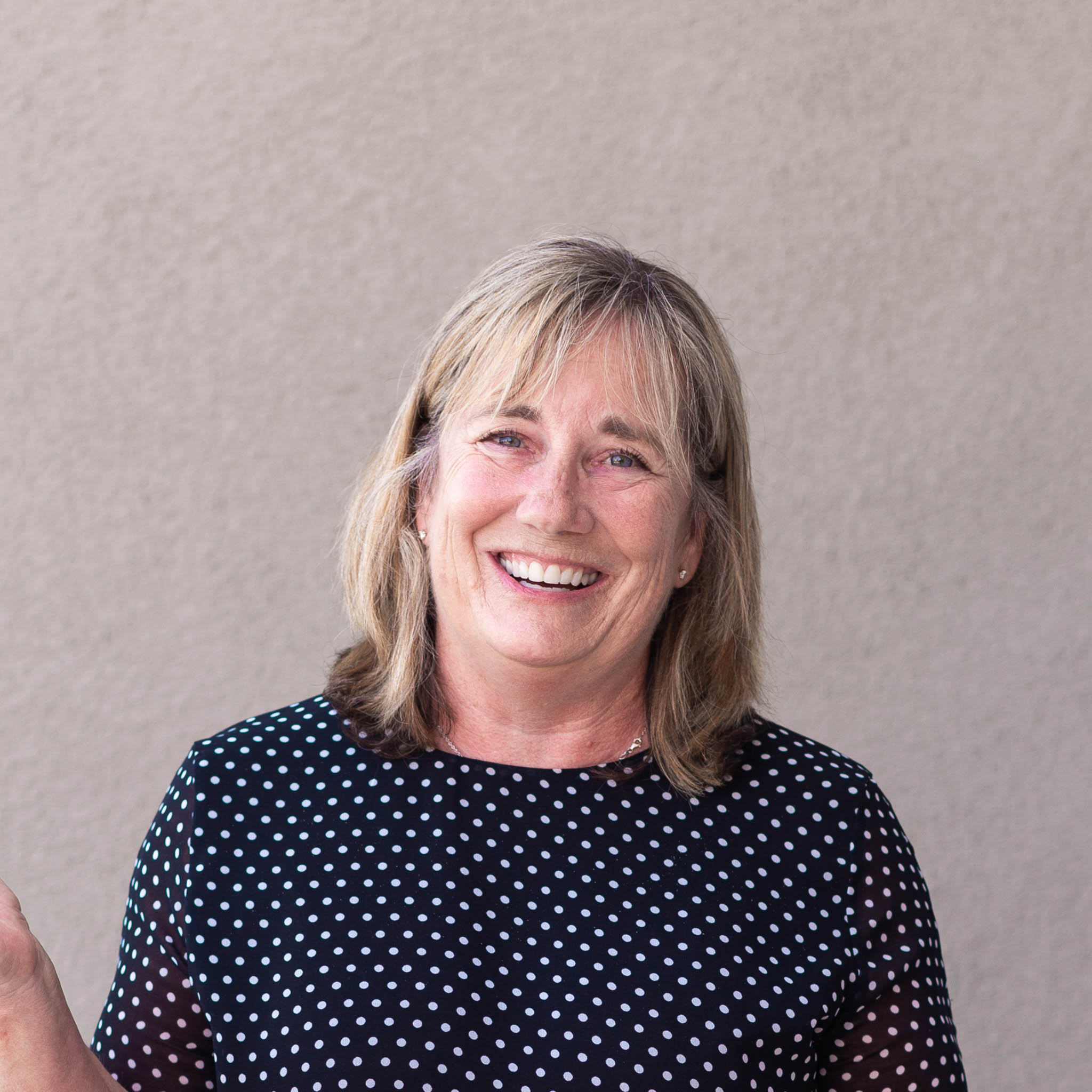 LG
Lori Galindo
Audiobook Director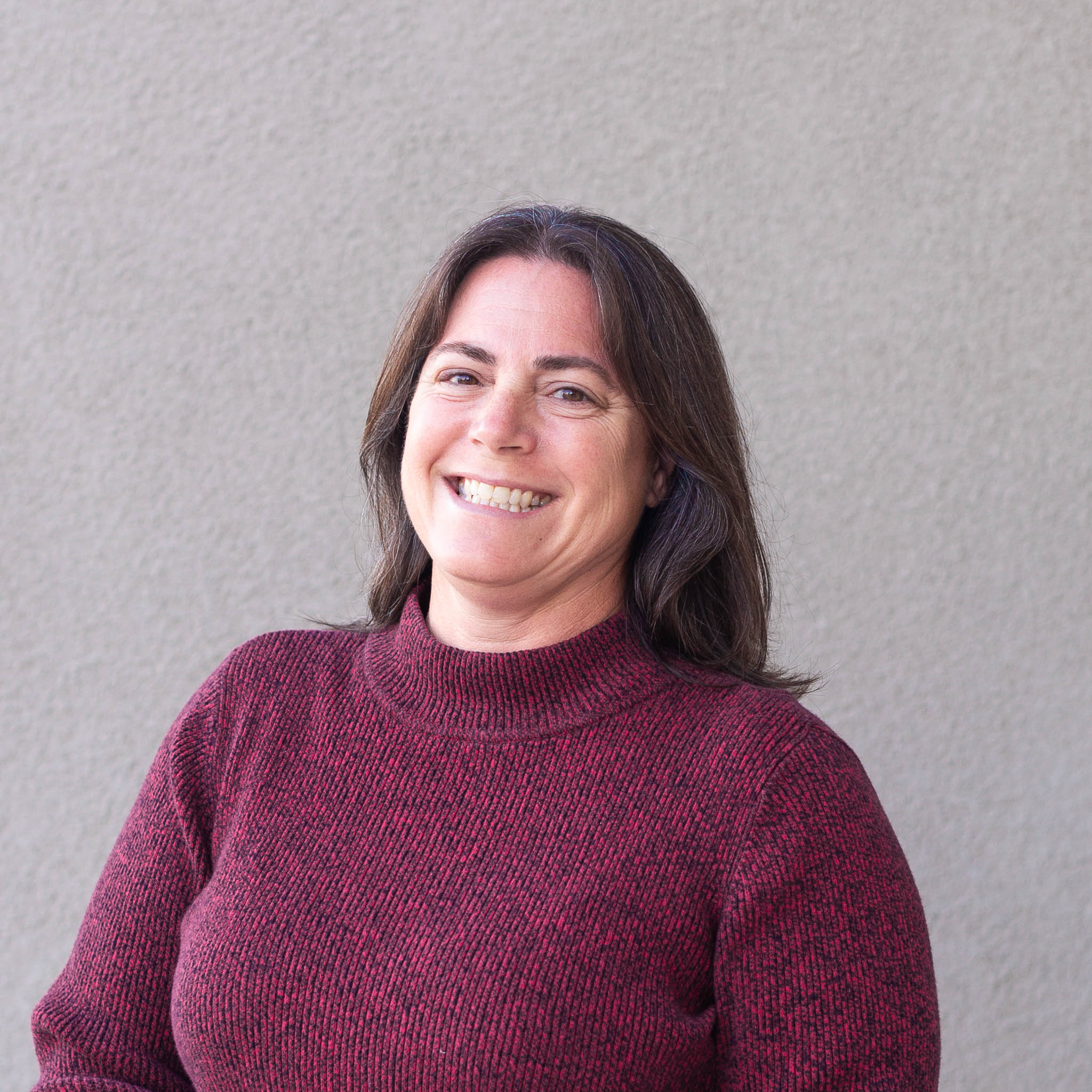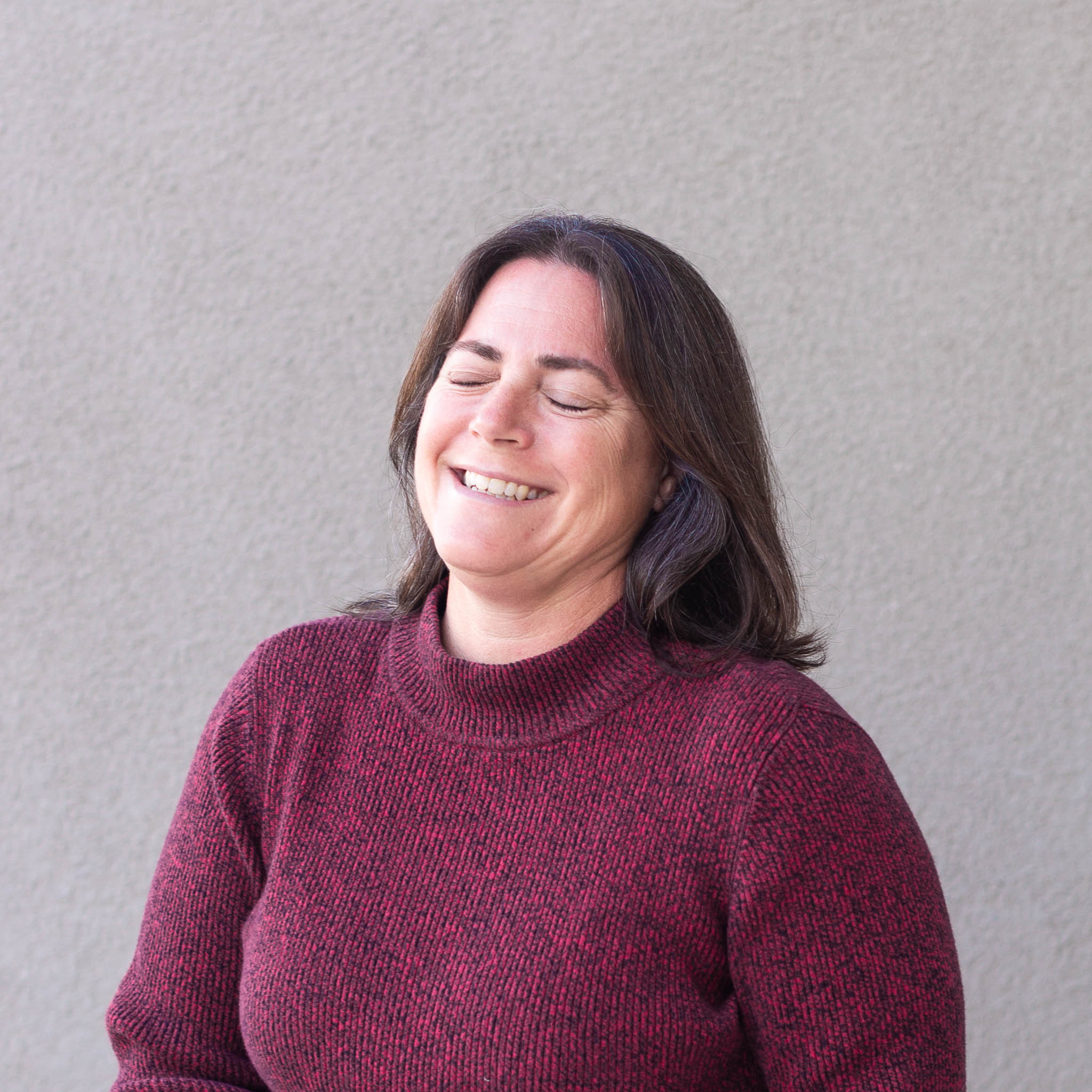 RM
Renee Martinez
Quality Control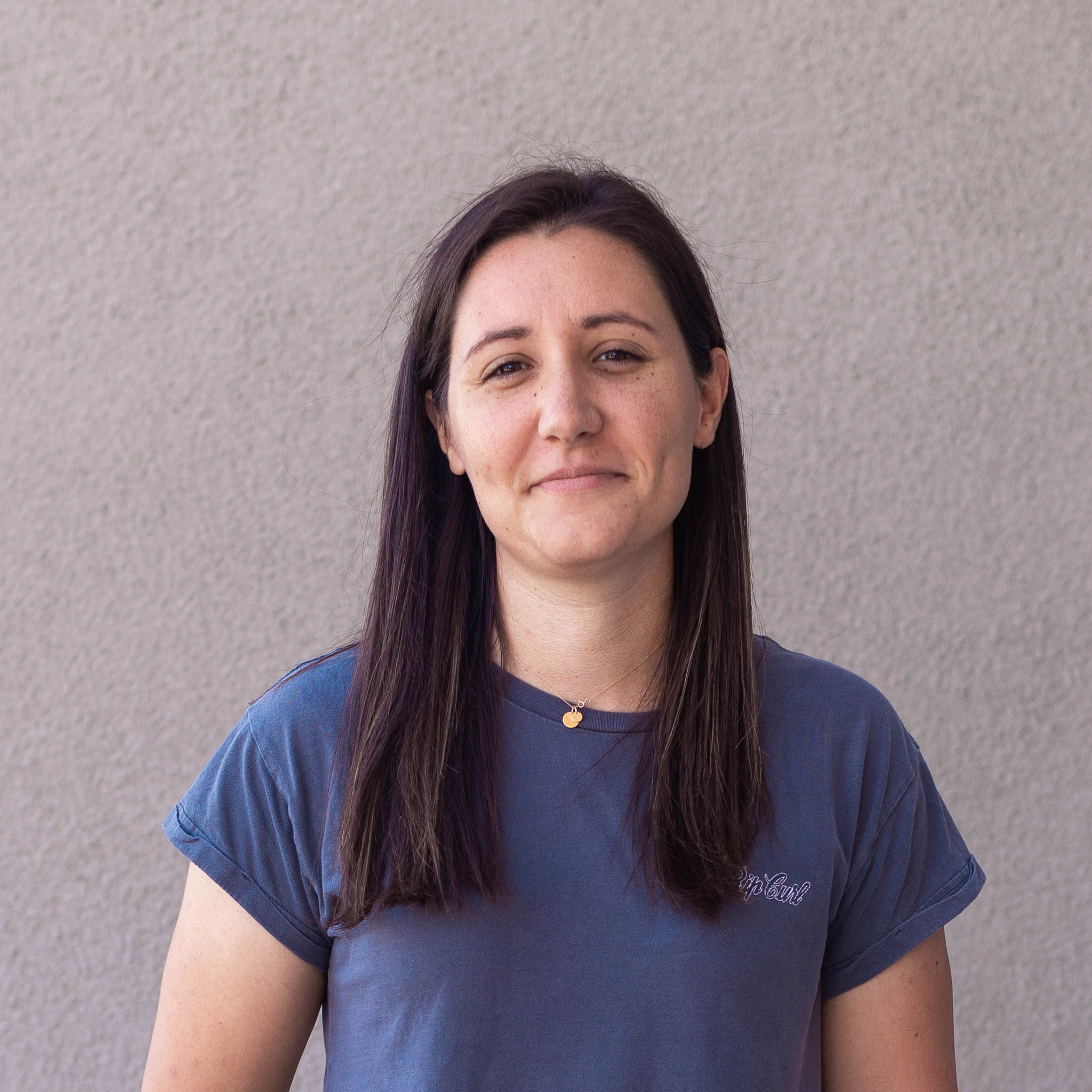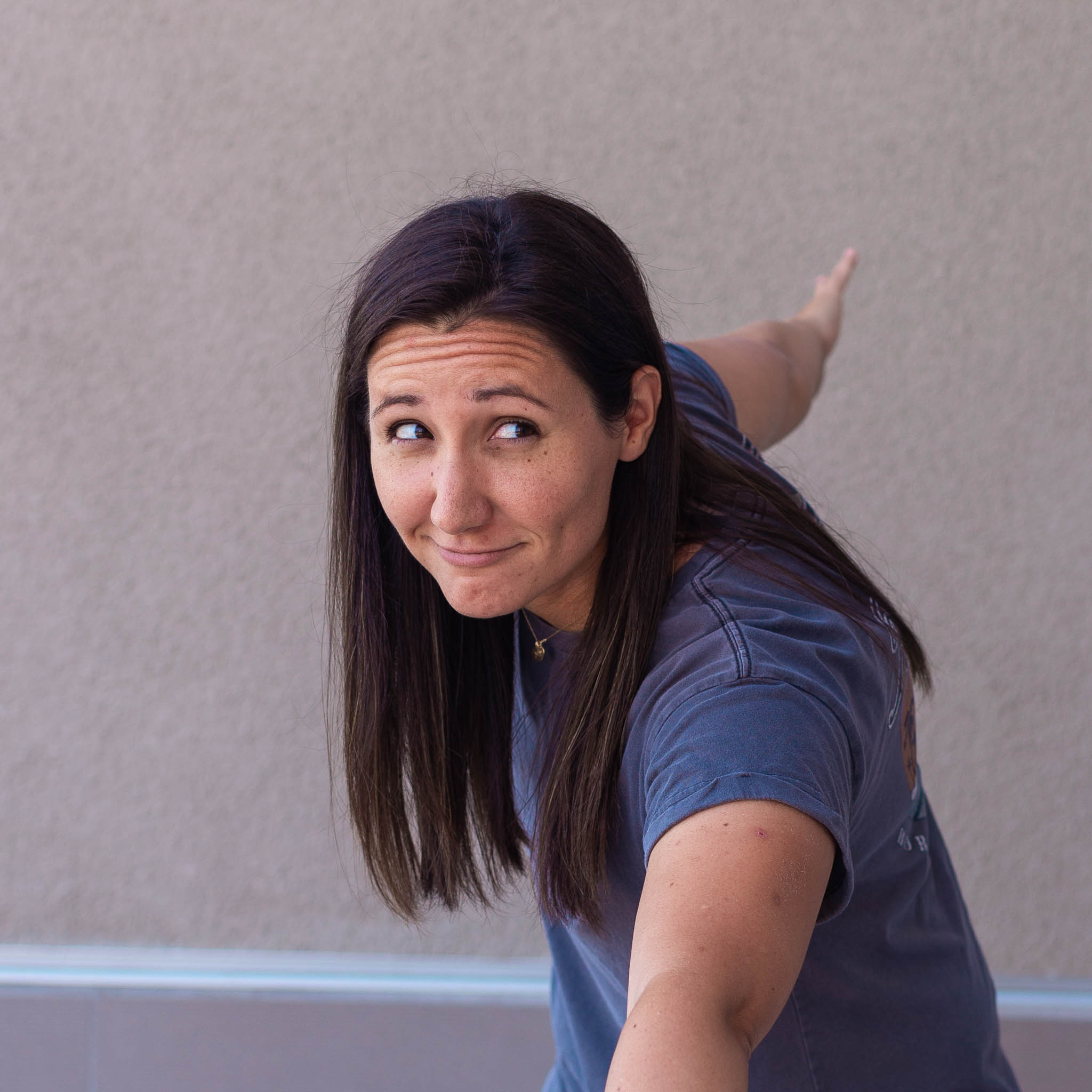 EC
Emily Childers
Web Development, Audio, & Visual Media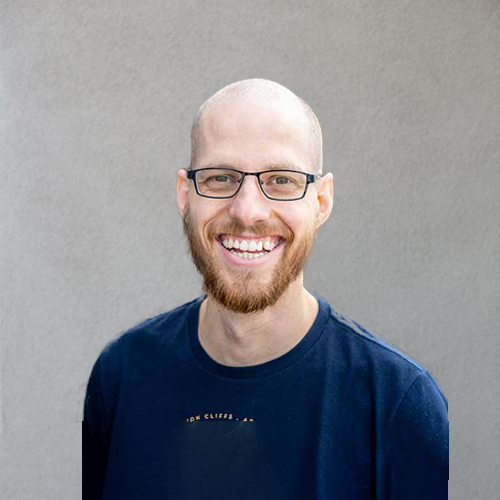 KK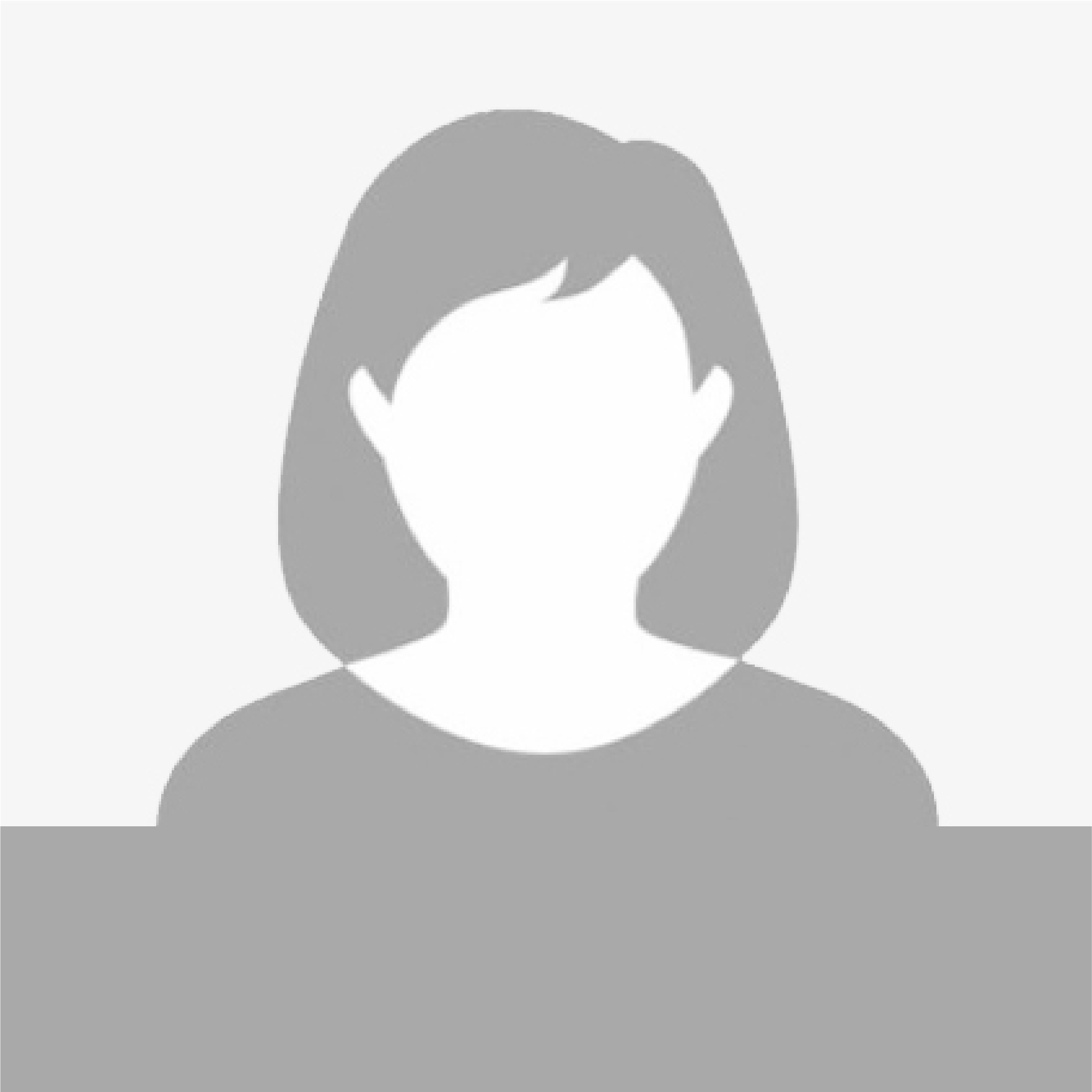 RS
Roberta Sangster
Royalty Manager
ONE specializes in nonfiction, inspirational content. We seek to disrupt the audio space with innovative solutions for publishers, authors, and ministries.
ONE was founded by audiobook veteran Cory Verner. ChristianAudio, the company he founded in 2003, was one of only two companies on the internet selling audiobook downloads in 2004. Christian Audio's first audiobook sale was a download when that format was almost completely unknown to the general public. Christianaudio focused on thoughtful-evergreen, life-changing titles that would help people to think and grow.